Tripoura Yoga Centre
Body, Soul and Spirit
Between plains and woods, beside the River Lay, half an hour from the sandy beaches of Vendee, Tripoura Centre opened its gates in 1983. From the beginning, we dedicated our center to the propagation of health on this planet. A holistic vision invites us to consider all the many facets of our being: physical, biological, psychological and spiritual. .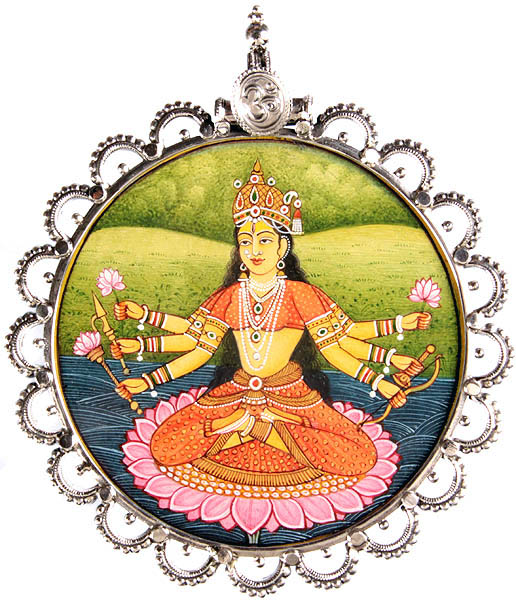 The name of our Centre refers to the Great Goddess Tripura Sundari, who rules the three worlds (the gross, subtle and causal realms corresponding to our body, heart, and consciousness). The name also refers to Yogacharya Tripura Devsharma, a great yogi of West Bengal who was the Kriya Yoga Master of Ganesh Baba ( Swami Ganeshanand).Ganesh Baba resided at our Centre in 1986 and initiated many people into Kriya Yoga. During that visit, he blessed our Centre with the name Tripoura.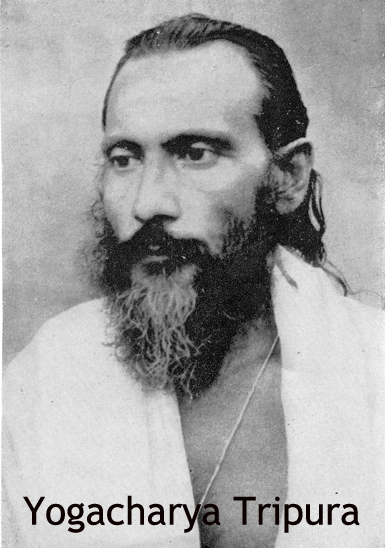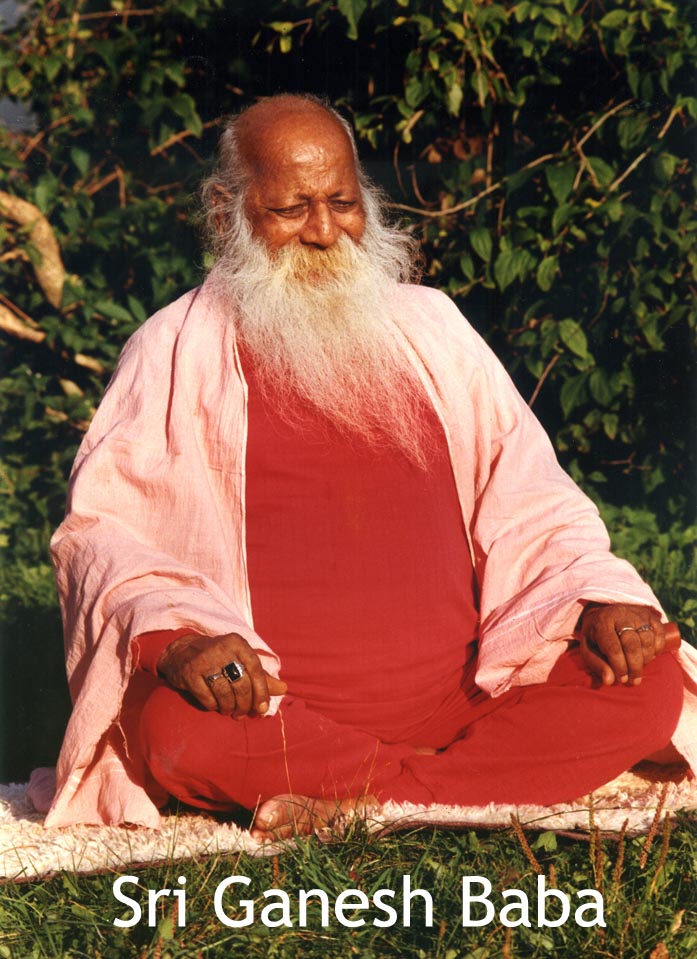 The modern way of life gives rise to stress, anxiety, confusion, tiredness, lack of motivation and purpose. It disconnects us from nature and our own human nature. Life has become toxic. The pollution of our environment and our food, our emotions and psyche brings suffering, dissatisfaction, and poor judgment. Tripoura Centre provides an antidote to these poisons. Within its ancient thick walls, numerous people have experienced for themselves a more centered, healthy, and rich way of life during the course of our various retreats (link here to see our history page).
Our food is vegetarian, local whenever possible, organic, and consciously prepared. Martine and Christian Pilastre welcome you to their home where for over 20 years they have welcomed guests and offered personal training, group and individual workshops, and programs open to the public. .
Martine, a registered nurse, offers yoga classes, dance and yoga workshops, massage, and training in holistic family health. Christian, a gardener and yogi, is an artist who has published 13 books on the art and science of the Mandala. He offers workshops and training in the use of Mandalas (centered images) in education and therapeutic applications. Both musicians, together they offer workshops on the yoga of sound, chanting, and song involving body, mind and soul. (link here to "Wings of Song").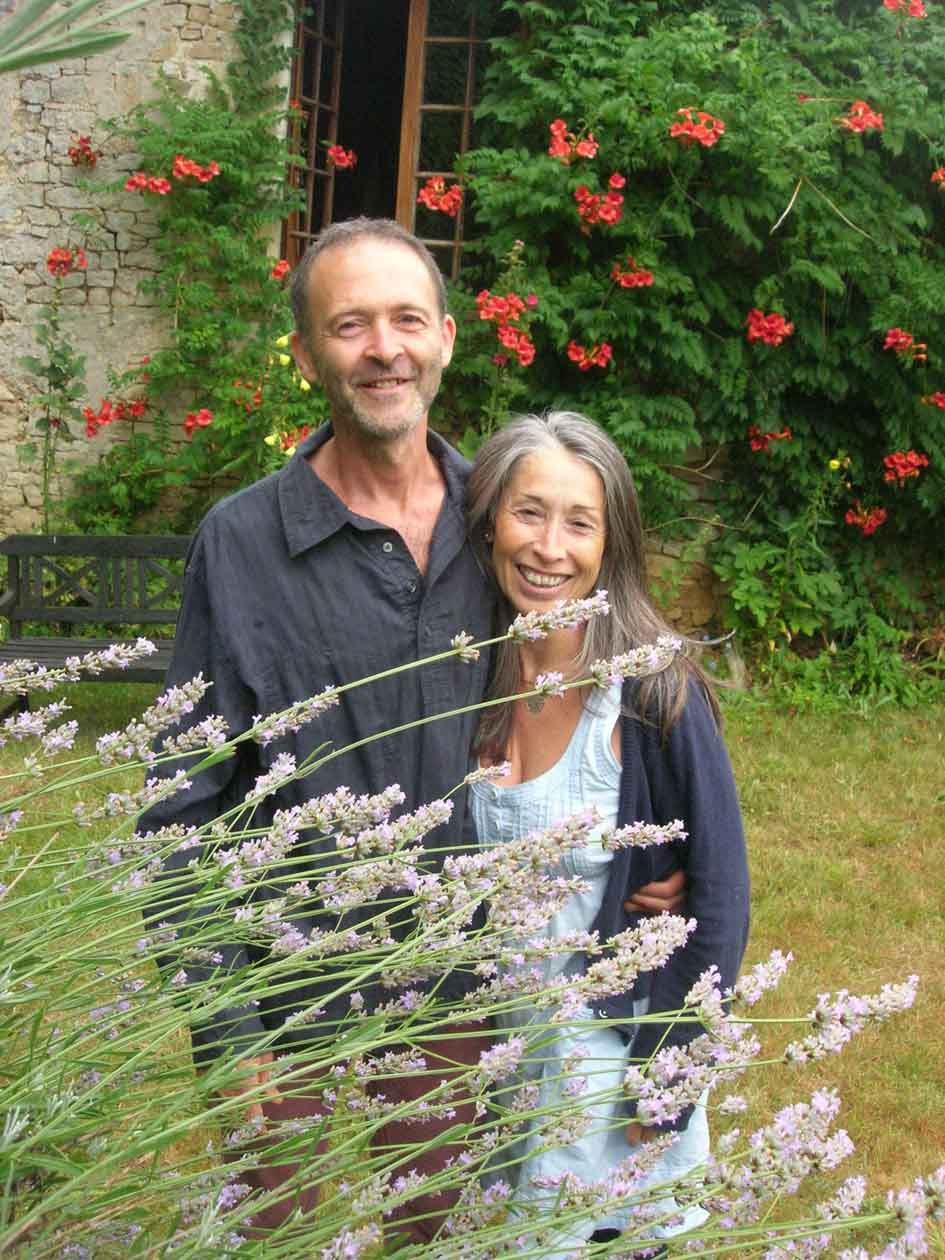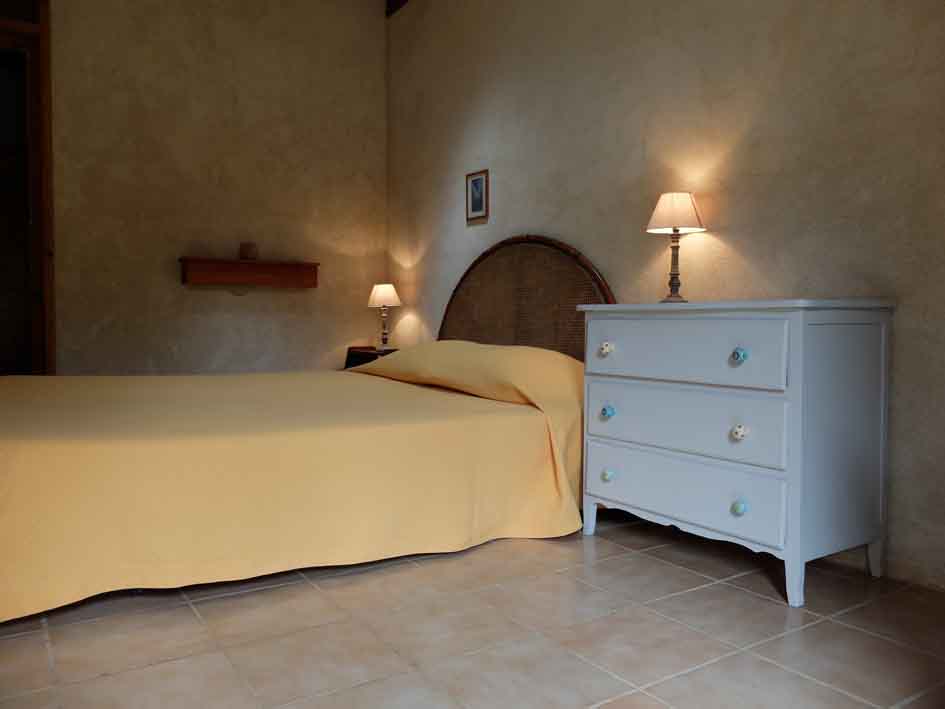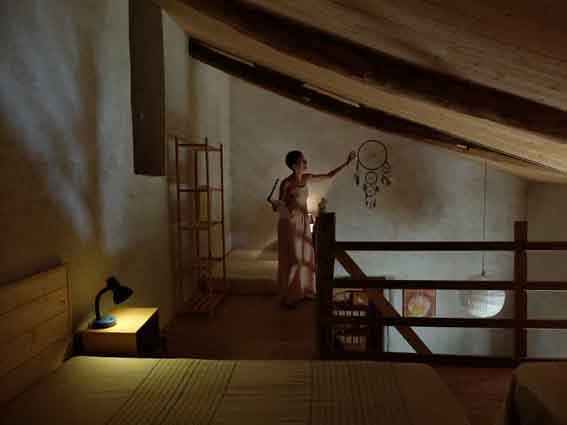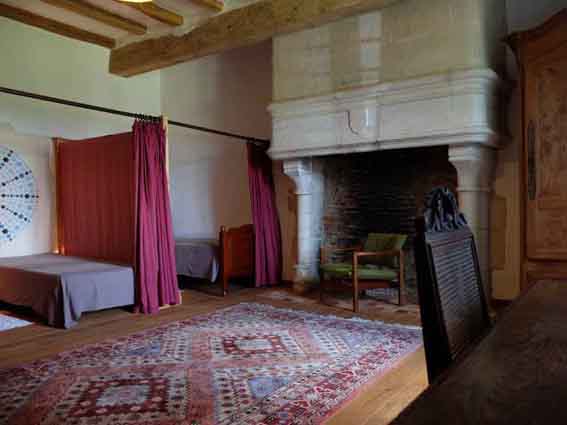 Welcome Home !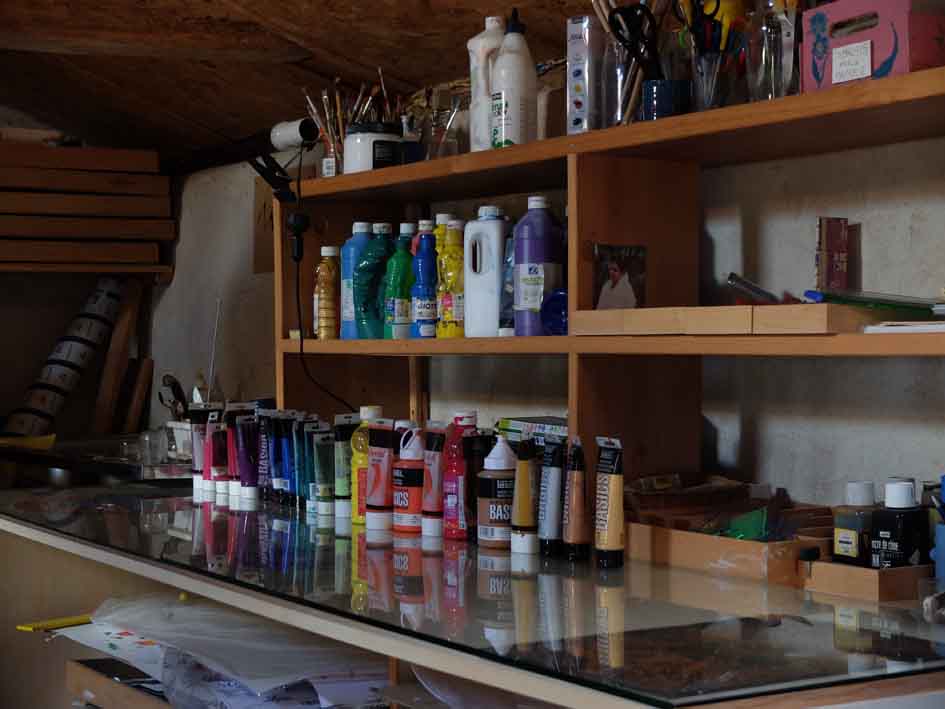 Invitation to Creativity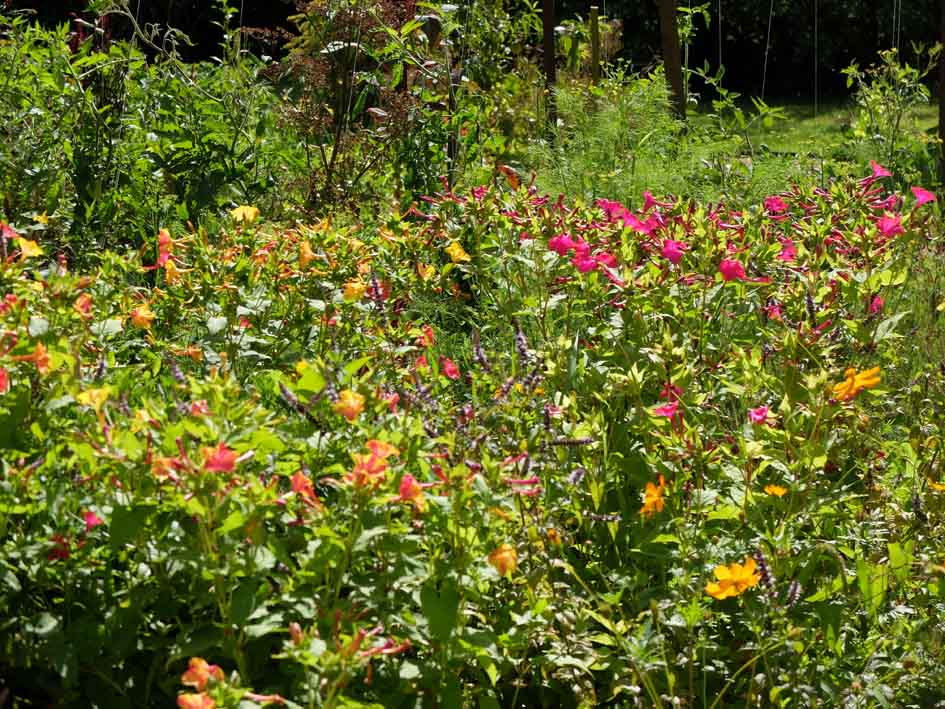 ...And the splendor of nature !