Centre Tripoura
The Tripoura Center opened its doors in 1983 in a 15th century manor blessed by the presence and teachings of Swami Ganeshananda Giri (Ganesh Baba) and Xuyen, a yoga master from Saintes.
Since then, it has welcomed numerous teachers from various traditions, including Annick de Souzenelle (Christian Anthropology), Marie Pré (mandala), Xuyen (yoga), Yolande Catoire (therapy), Gerardo Pizarro (shaman), Raymond Lambert (yoga and zen), Maitre Tokuda (zen), Georges Fisher (chant), Josette Stanké (therapy), Elliah (calligraphy), l'équipe Element-terre (massage), Pierre Feuga (yoga), Shibendu Lahiri (kriya-yoga), Francis Calderara (clown), Marianne Sébastien (cantatrice), Bhakti (medicine woman), Marie Motais ( 5 rythms dance ), Dany Coutant et Sylvie Richard (Dance et Song), Pascal Kimmerlin, Tiphaine Jeannerod, Nicole Confais, Chantal Roby, Philippe Giboud (Therapies), Muz Murray (Mantra-Yoga), Ashukan (amerindian wisdom), Cyril Marie (Sacred chants from India), Franck Lalou et Tina Bossi (Hebrew Calligraphye and Tehima) ... This list does not mention our many leaders, associates, and staff who all contribute on an ongoing basis to make our centre a place for growth and inner transformation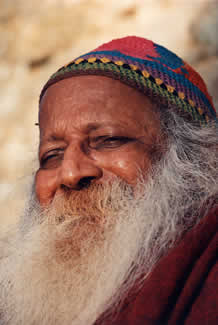 Swami Ganeshananda Giri
GANESH BABA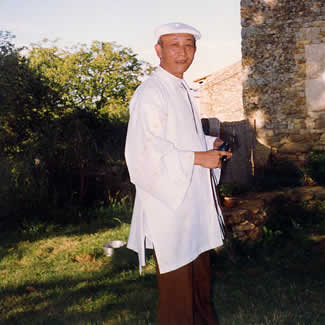 XUYEN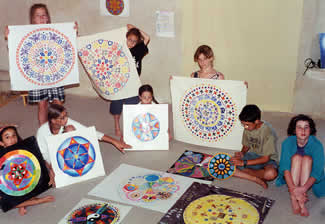 Children Creativity Workshop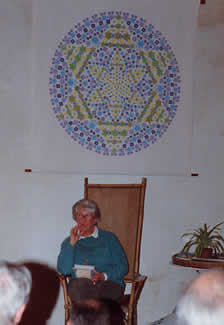 Annick de Souzenelle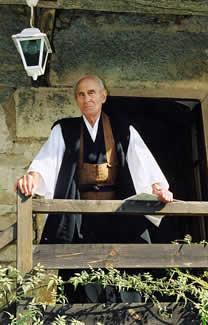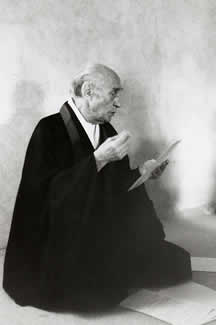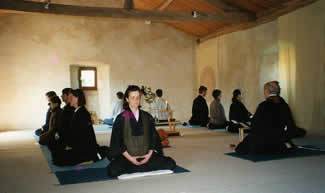 Yoga & Zen with Mr Lambert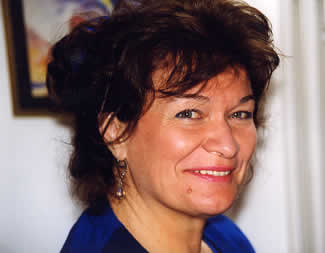 Marianne Sébastien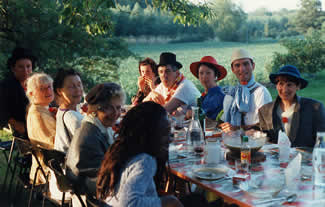 Clown Workshop with Francis Calderara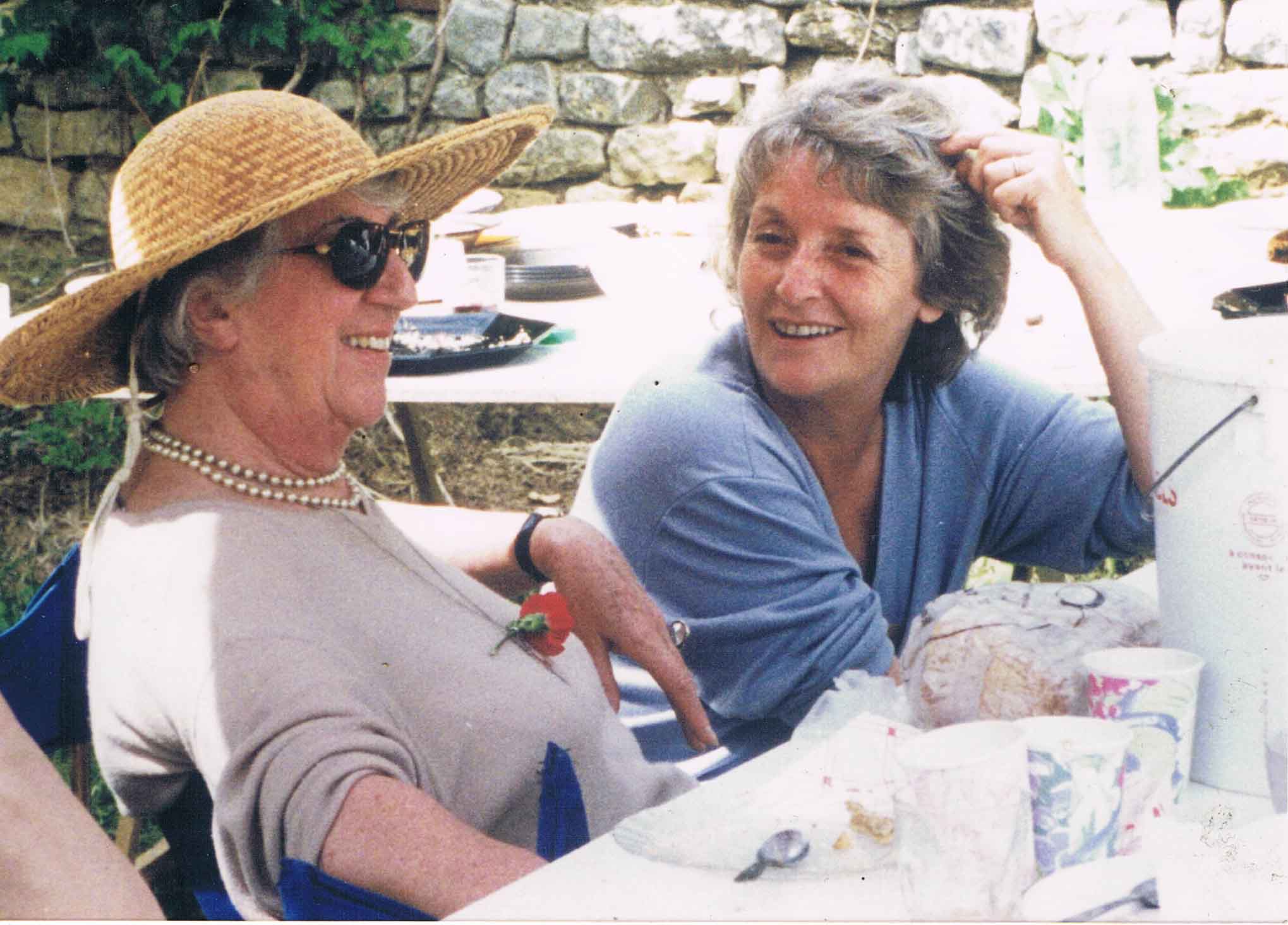 Annick de Souzenelle and Marie Pré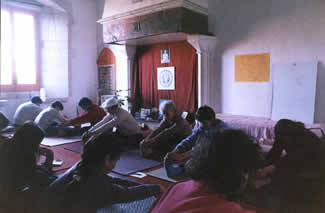 Xuyen 1985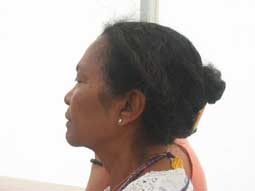 Yolande Catoire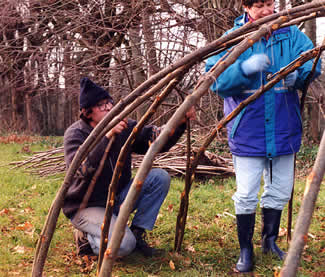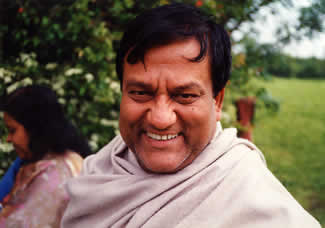 Sri Shibendu Lahiri in 1992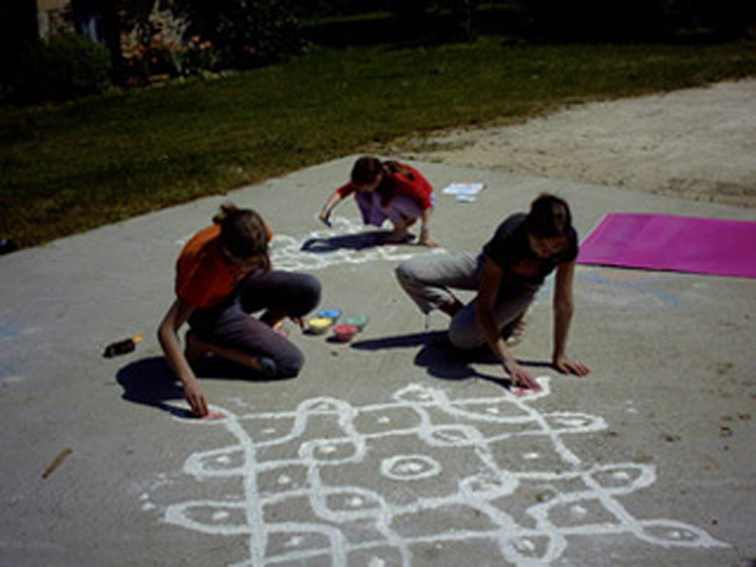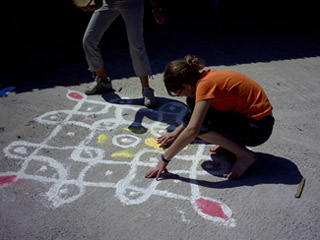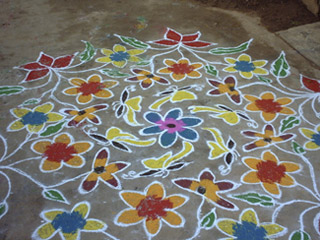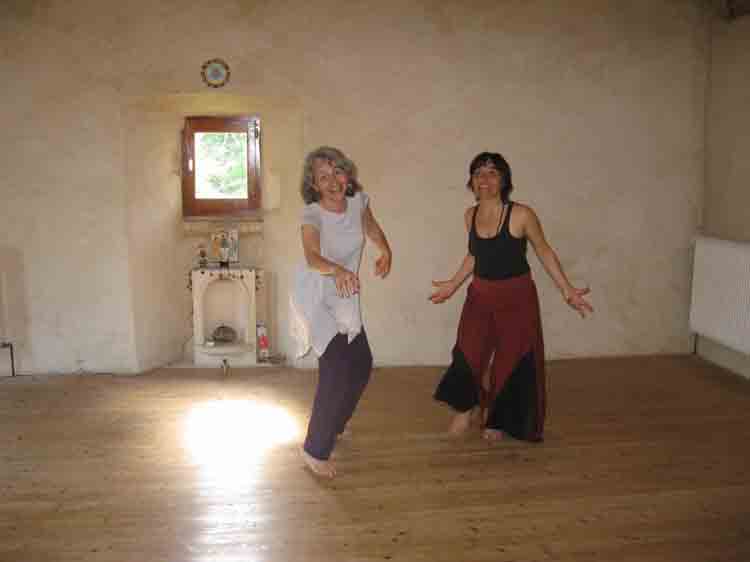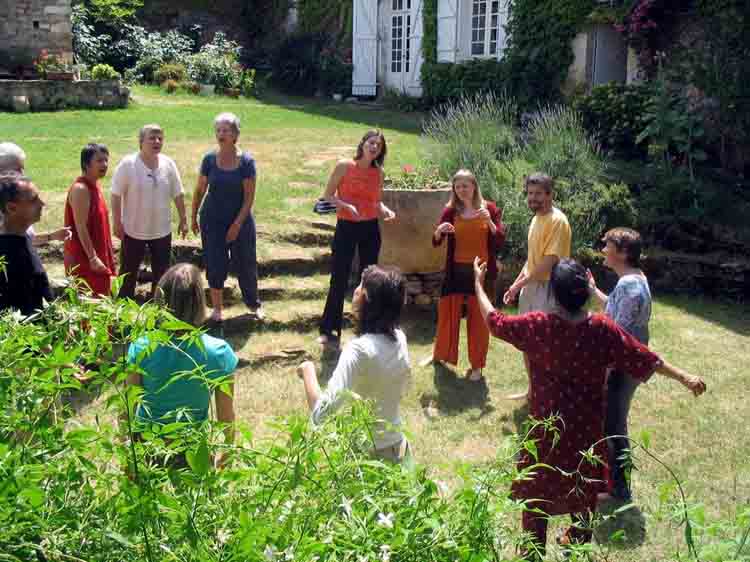 Sylvie Richard et Dany Coutant lead a Workshop "Danse et Voix"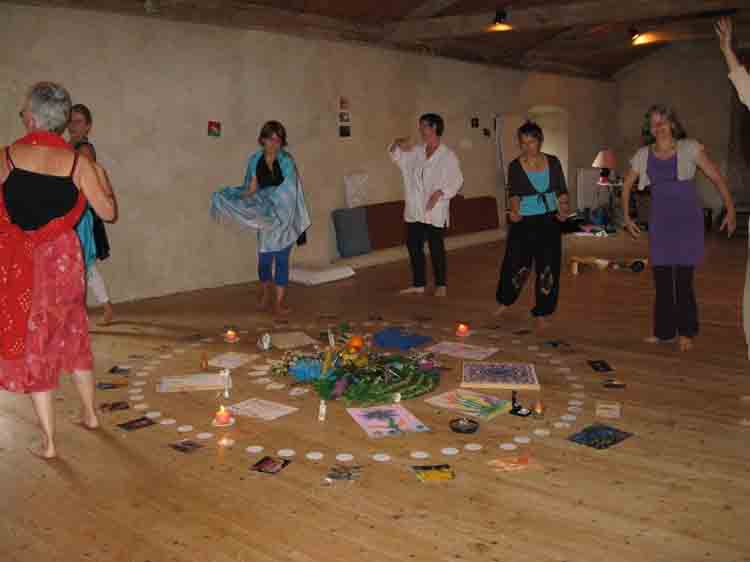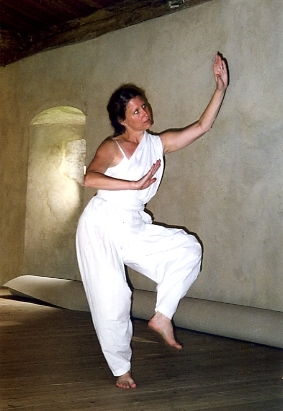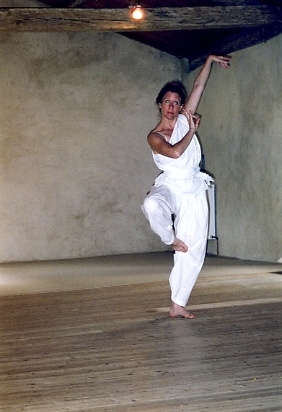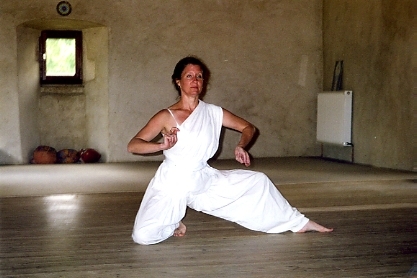 Indian Dance Workshop with
Roxanne Gupta
2008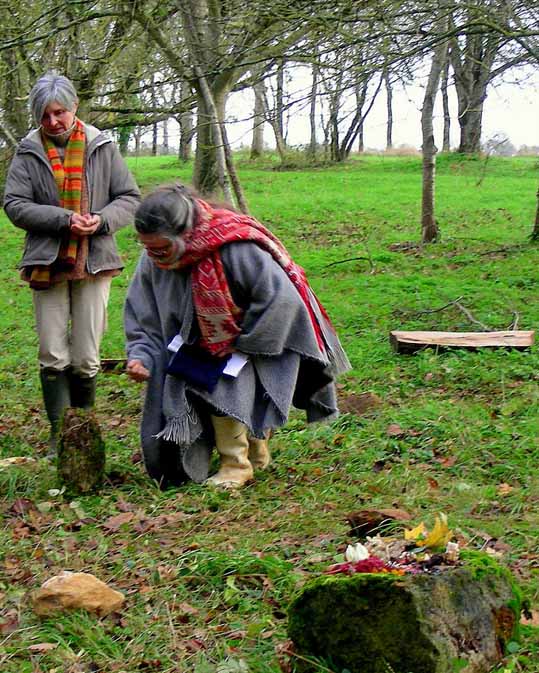 November 2009
A group of 20 people build an Amerindian "Medicine Wheel" under the guidance of Bhakti, Medicine Woman from Quebec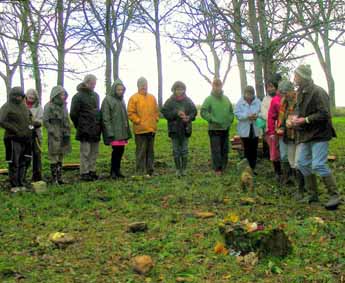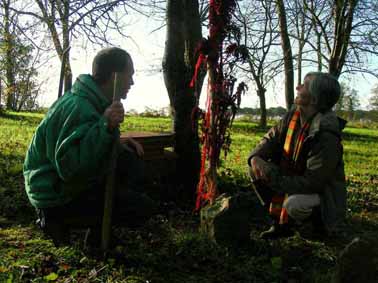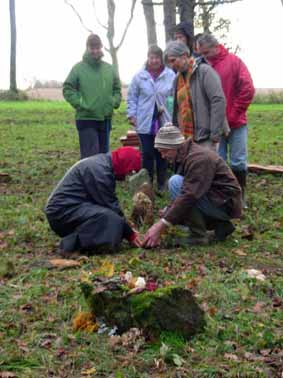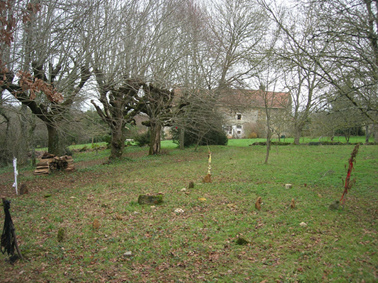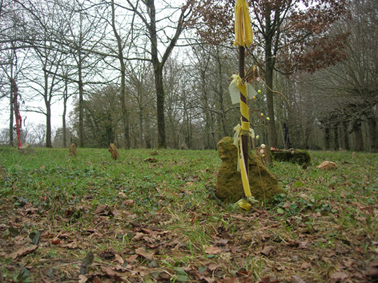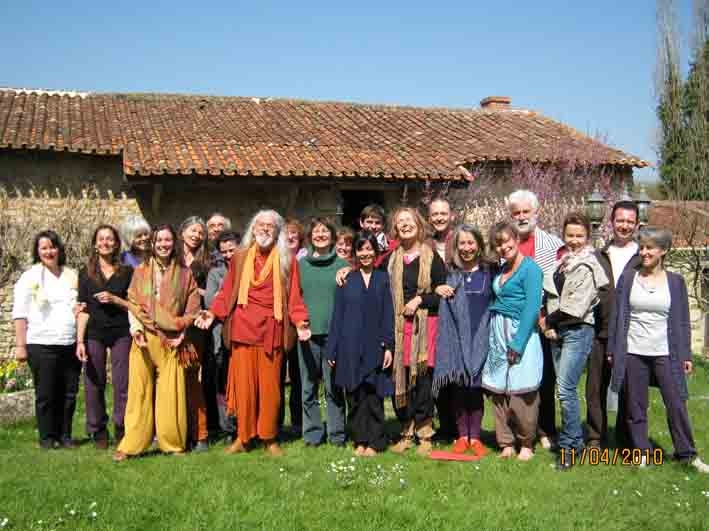 April 2010
Mantra Yoga with Muz Murray in Joy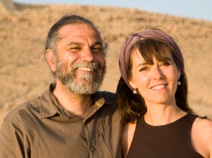 Franck Lalou et Tina Bossi Cyril Marie plays Shubert and Brahms after a YOGA-MANTRA-OPERA Workshop:
http://www.youtube.com/watch?gl=FR&hl=fr&v=ZMiJamY0RkA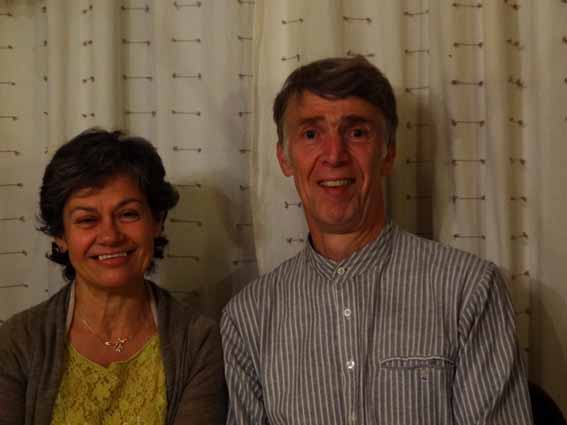 Martine Aubineau and Philippe Fabri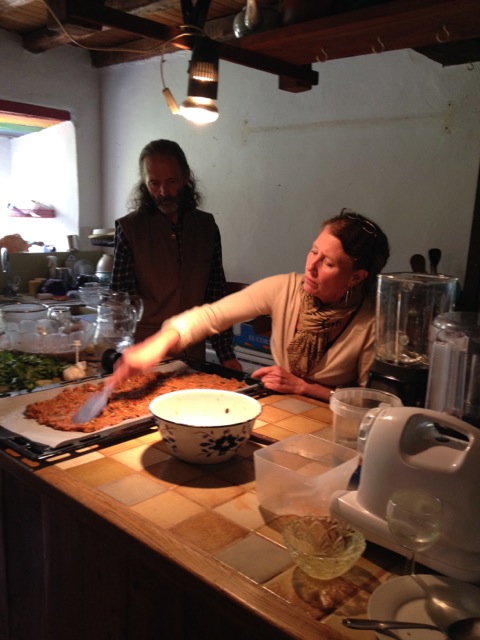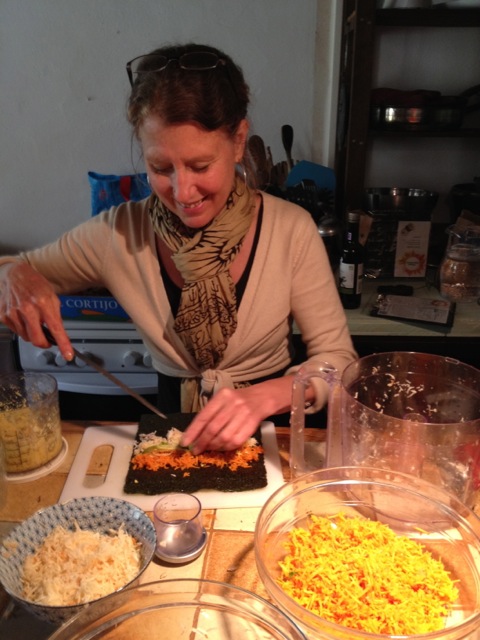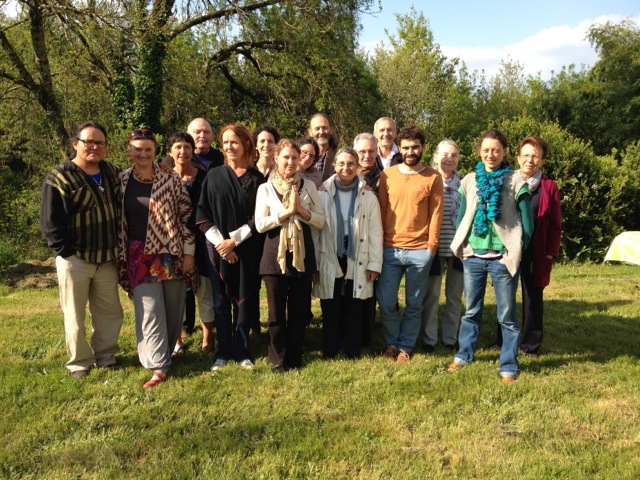 Raw Food Workshop with Roxanne Gupta, 2014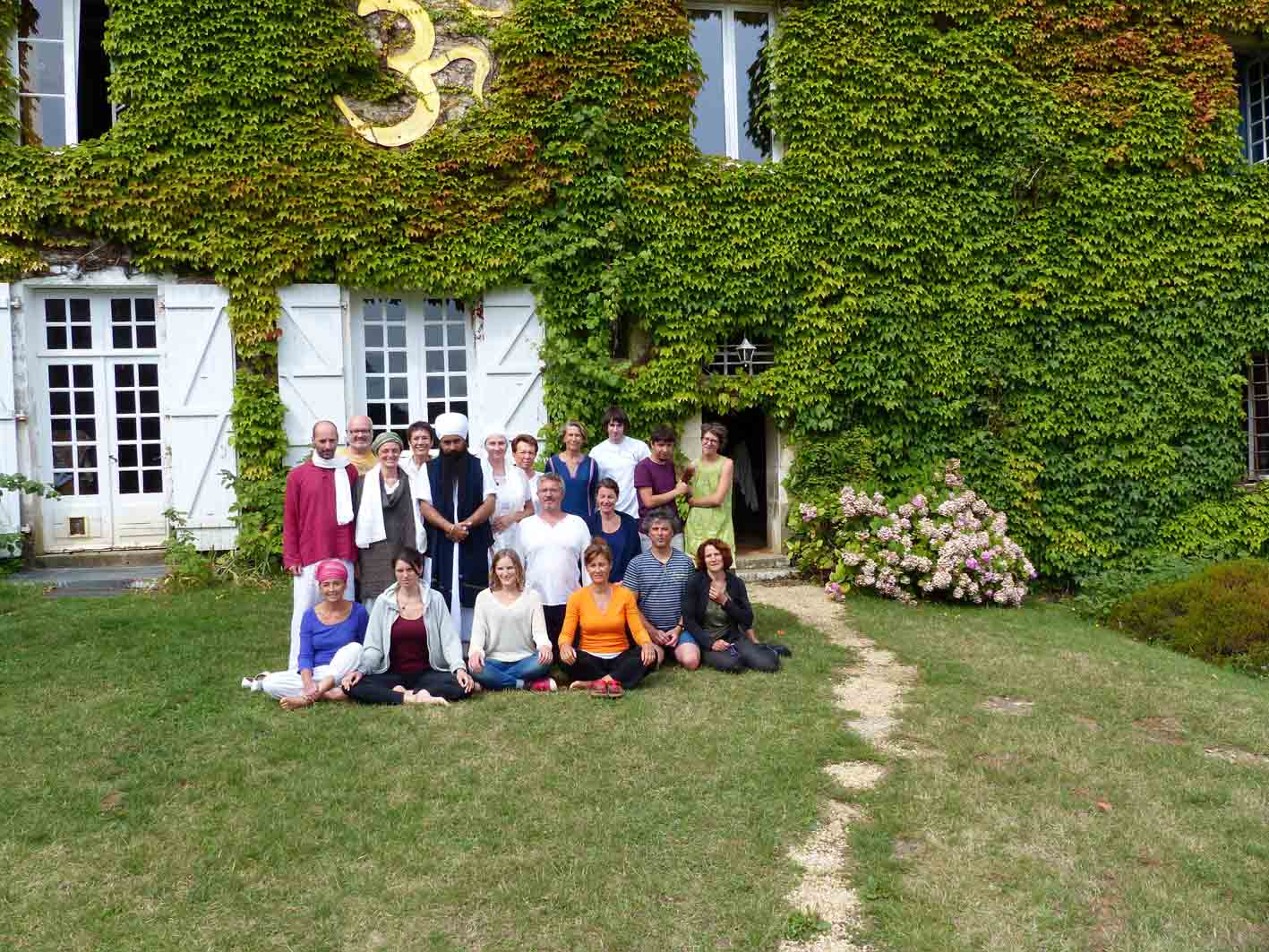 Kundalini-Yoga retreat with Yogi Amandeep Singh, August 15 2015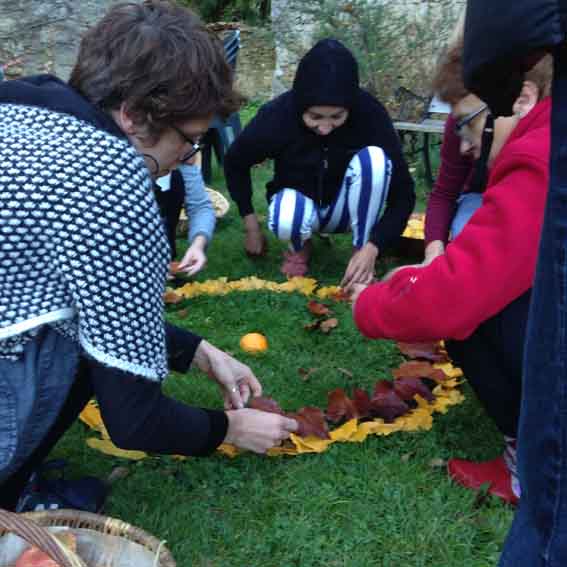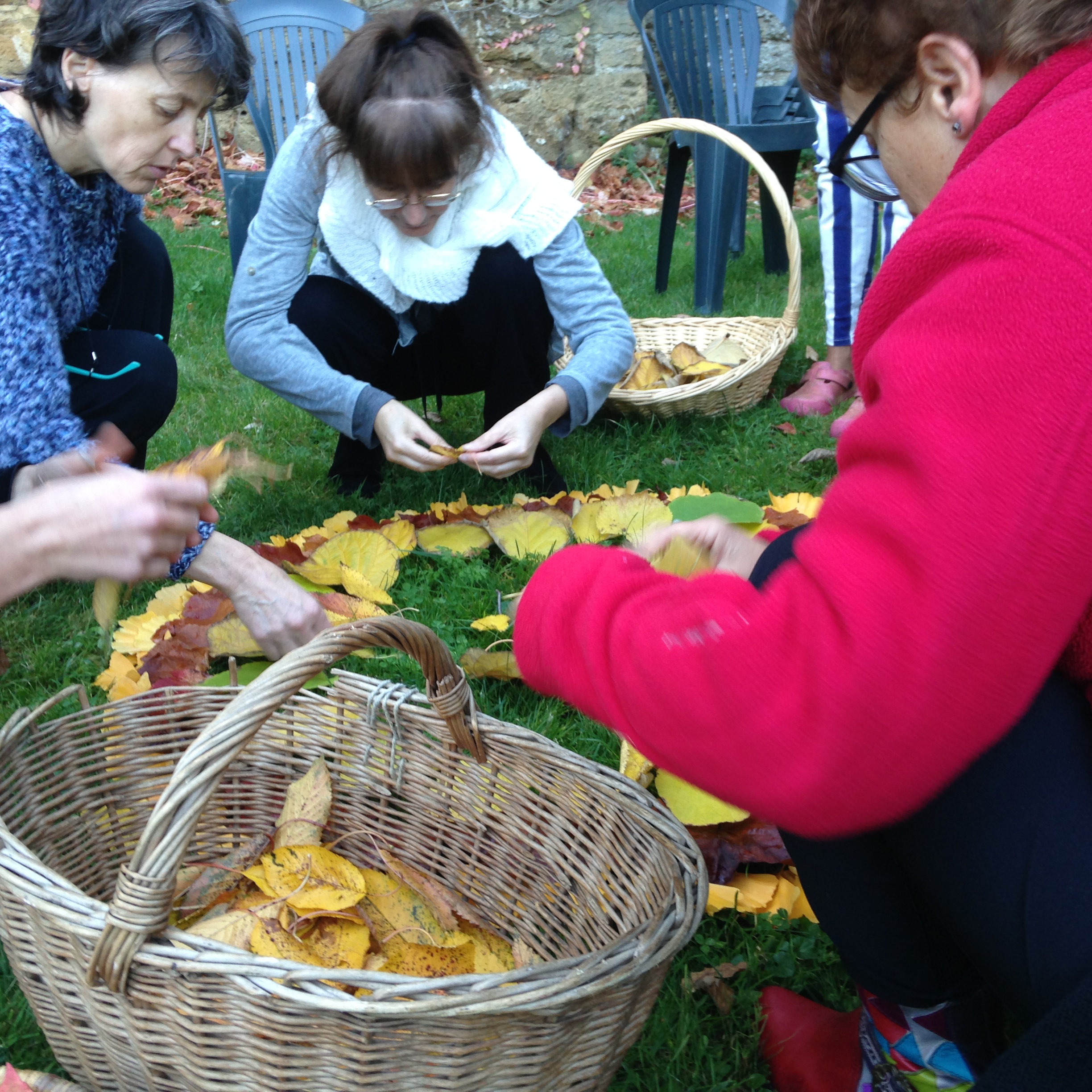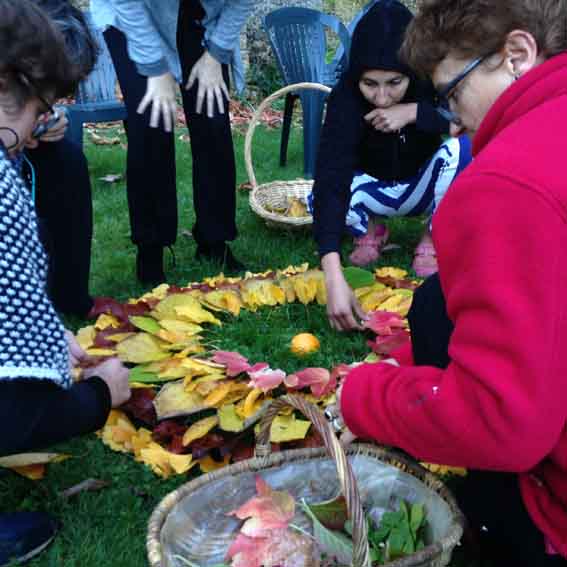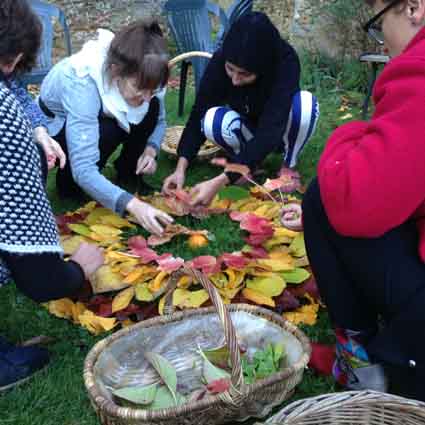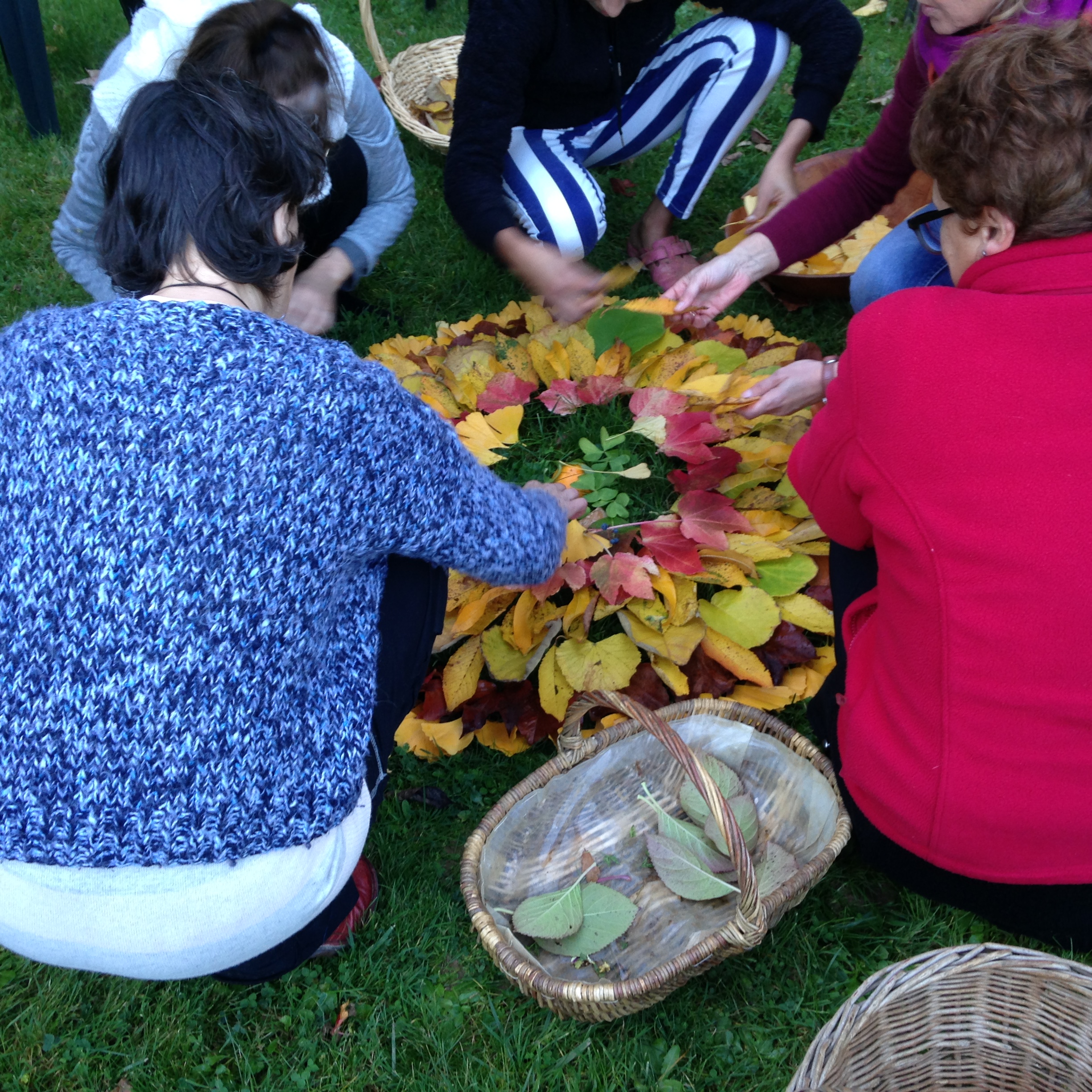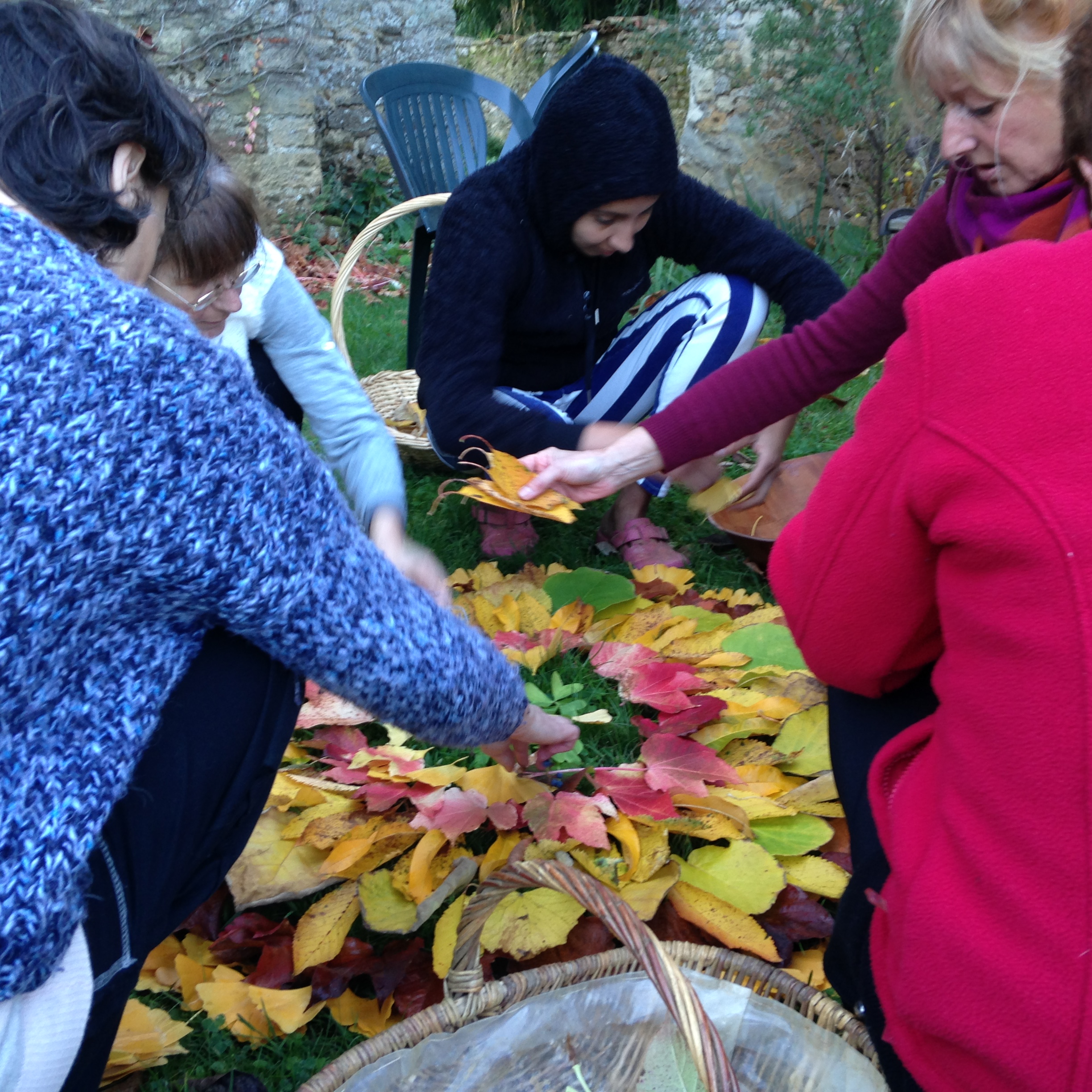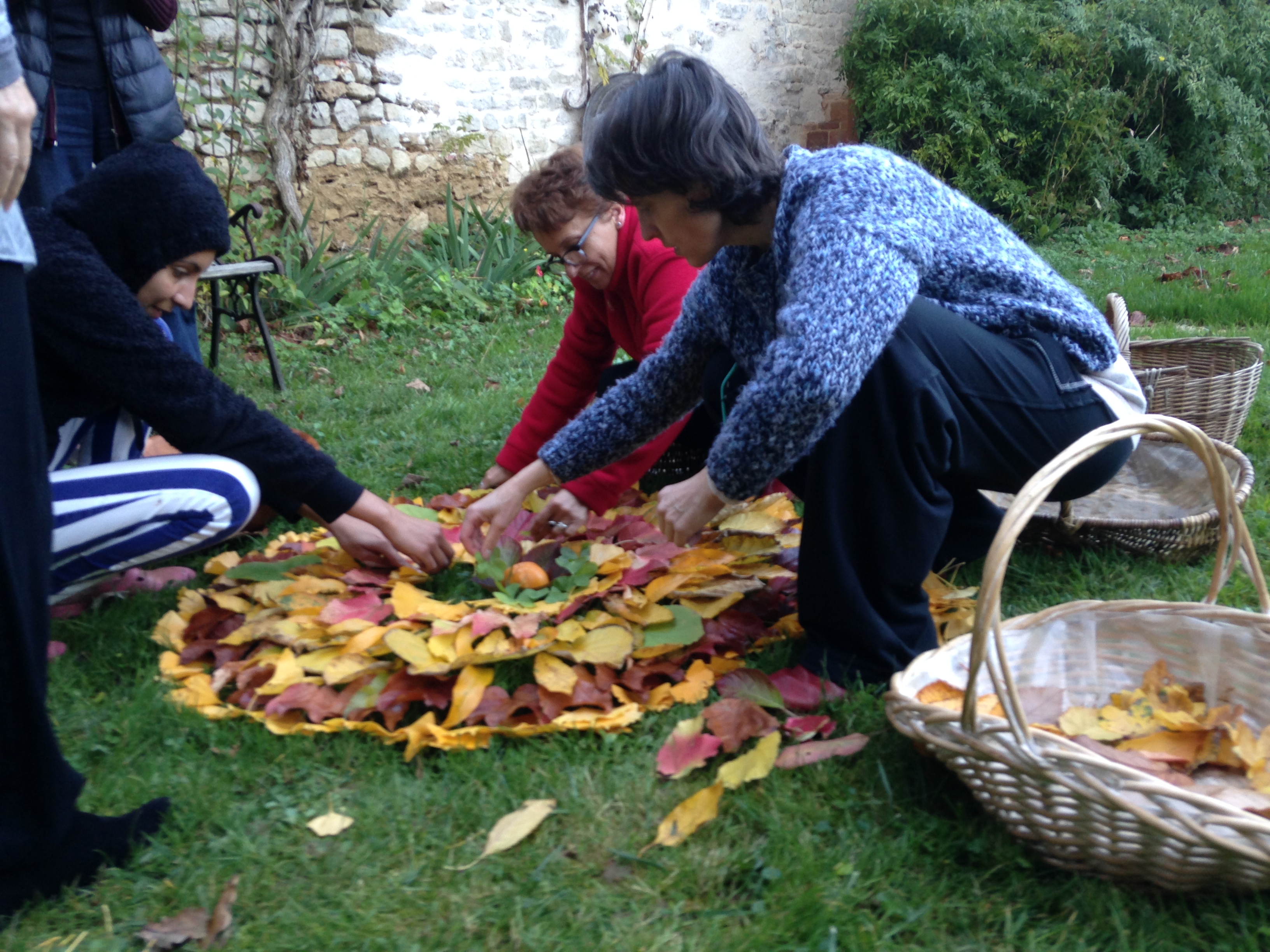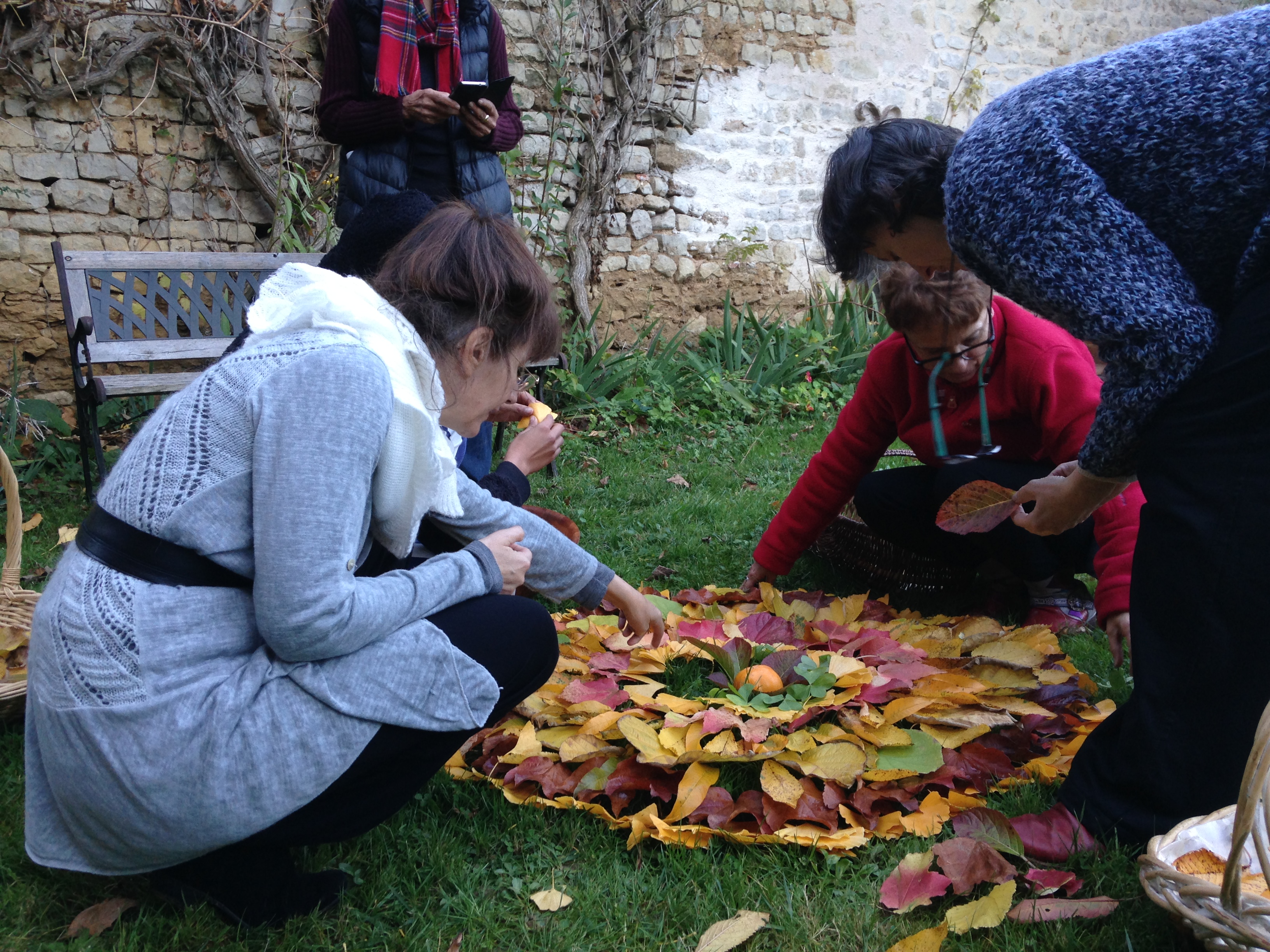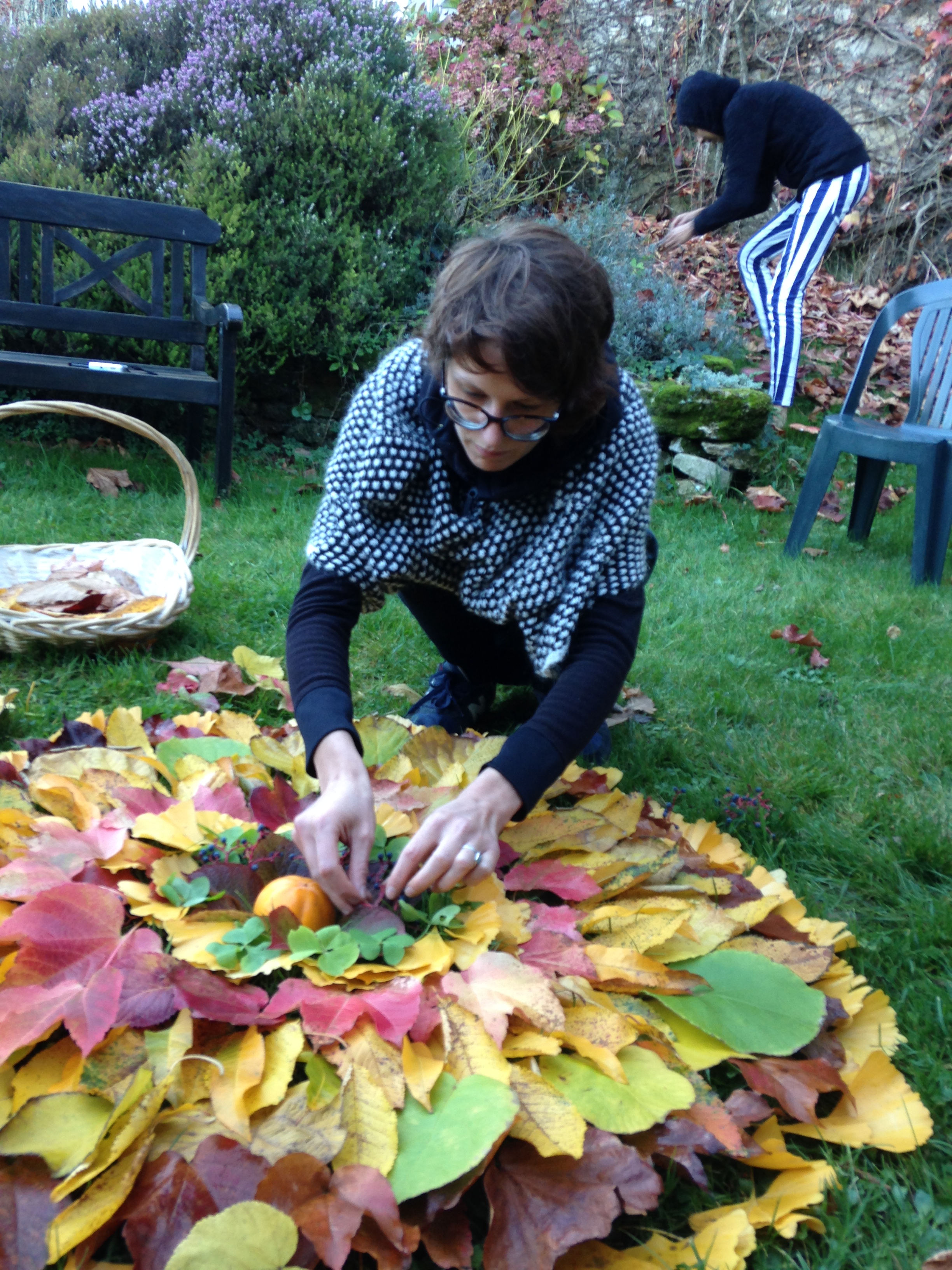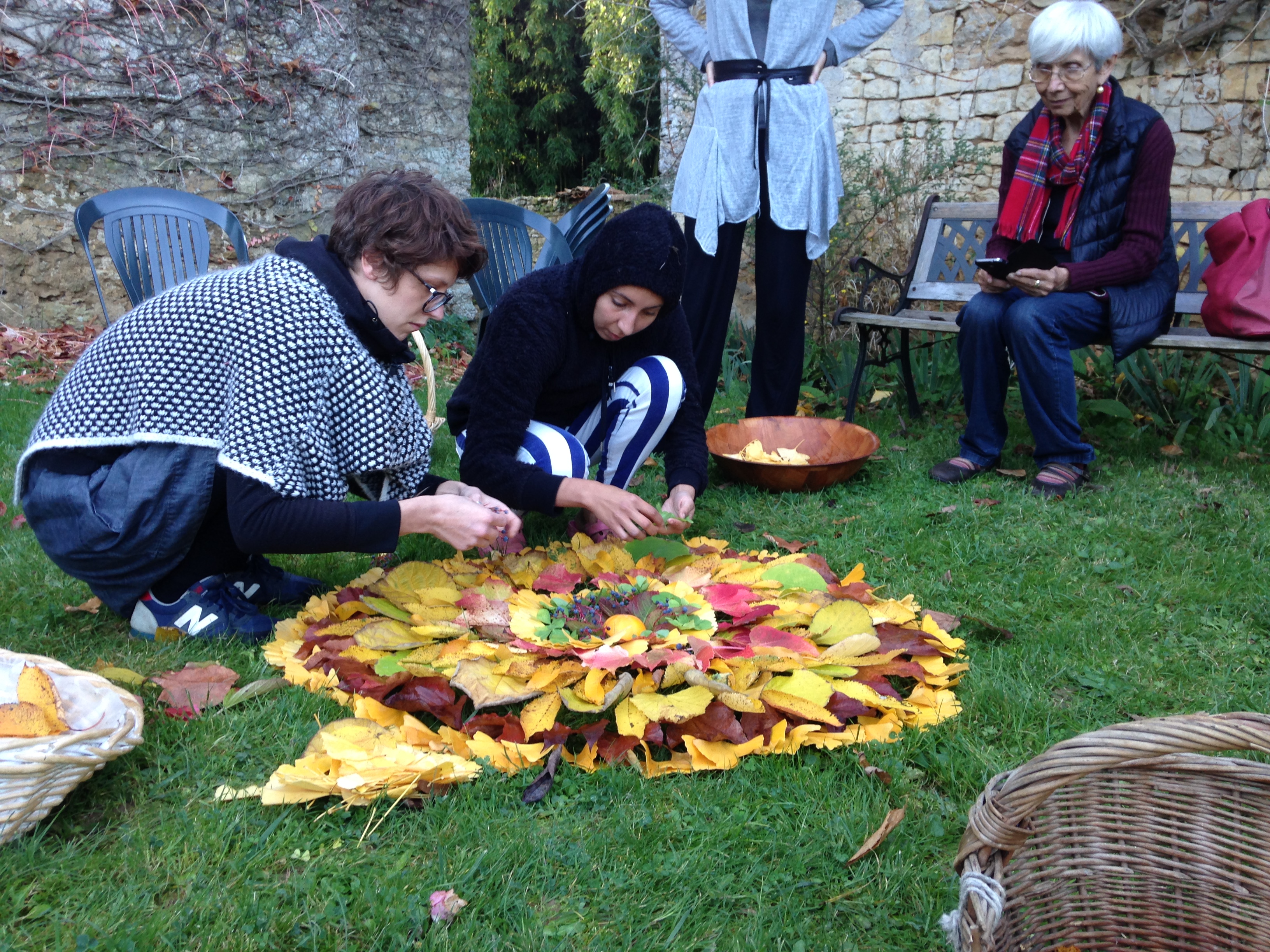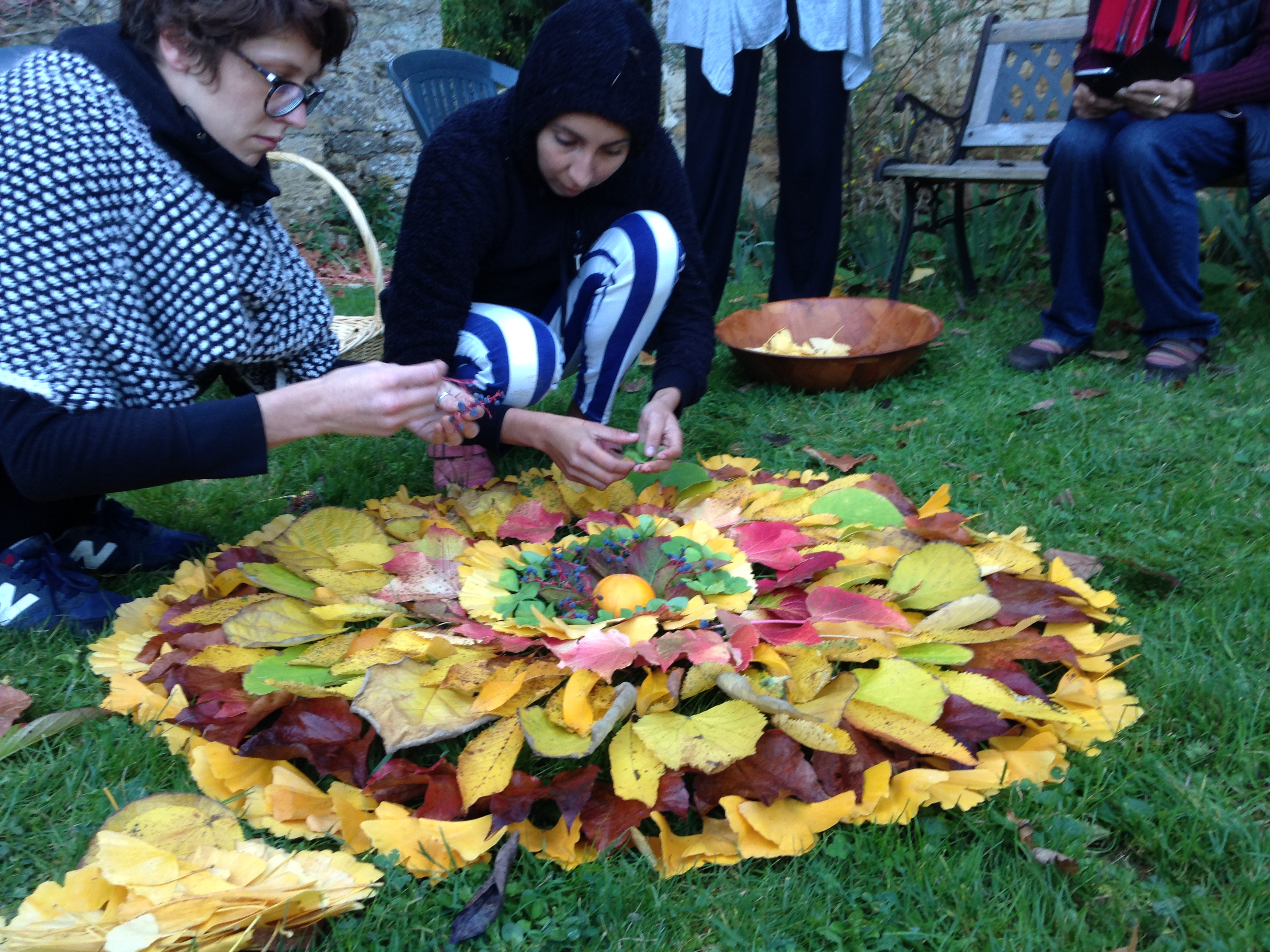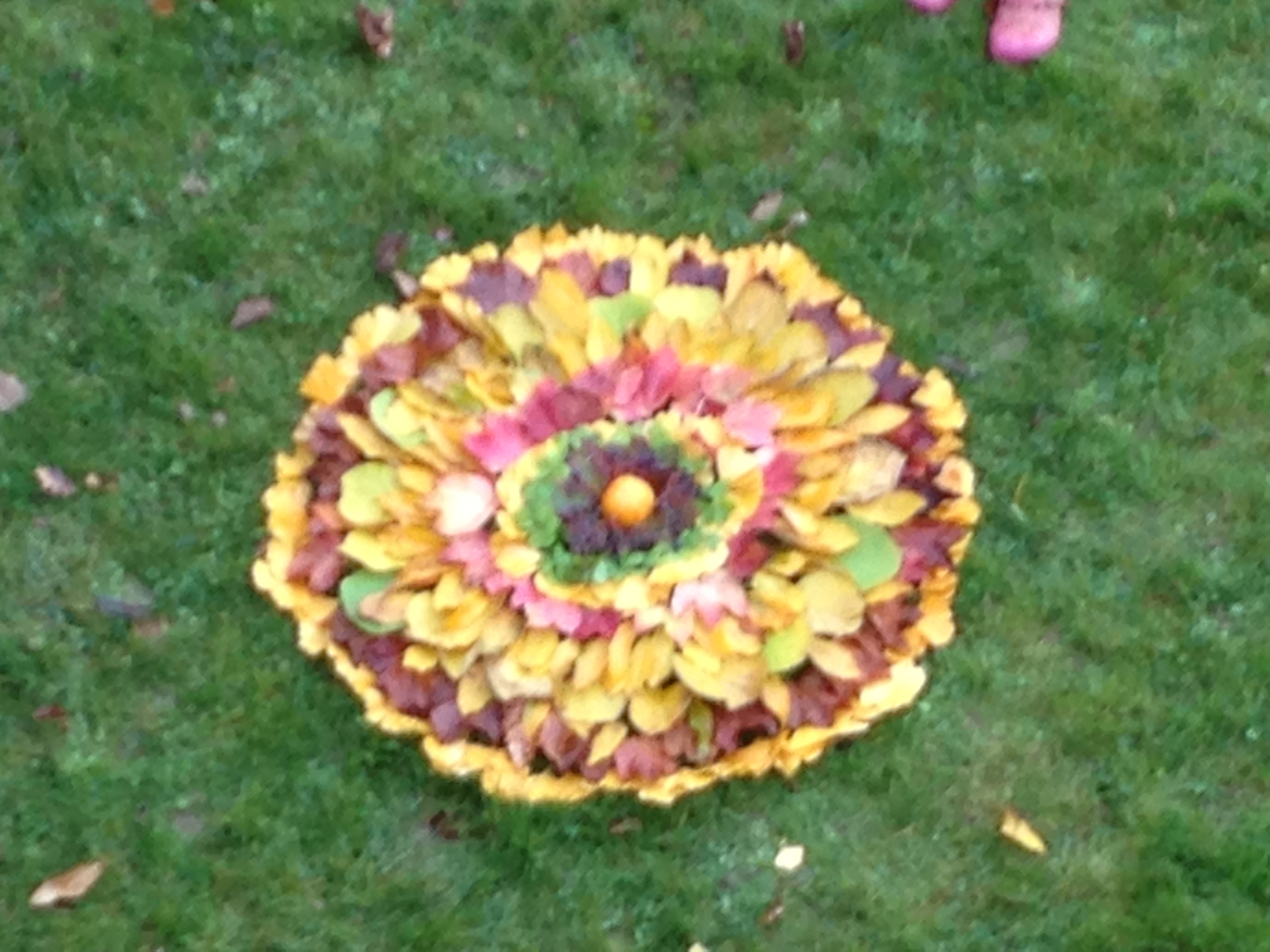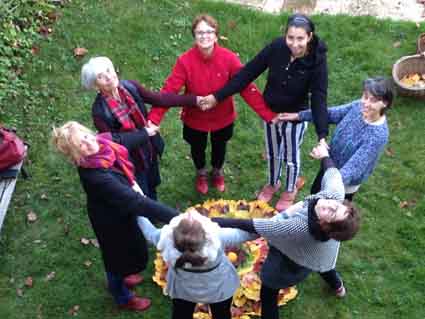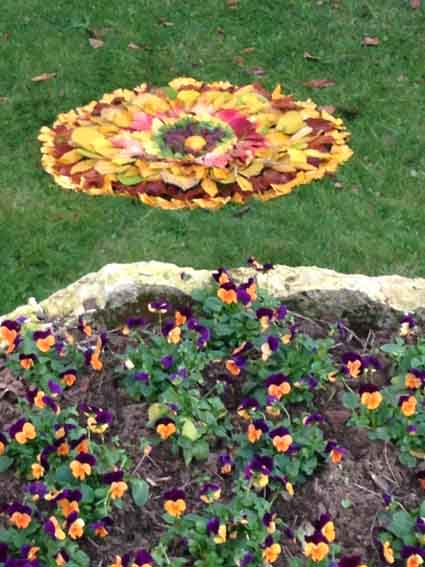 6 to 8 November 2015 - Collective Mandala Celebrating Autumn with Christian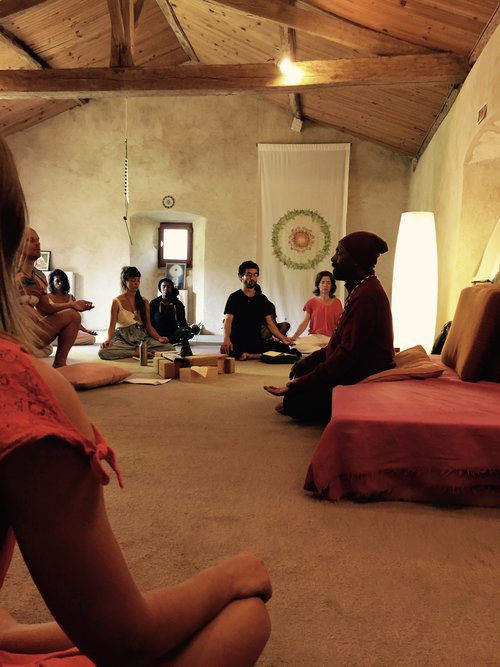 July 2017 - Tantra with Nityama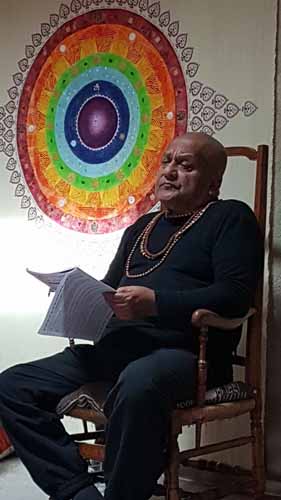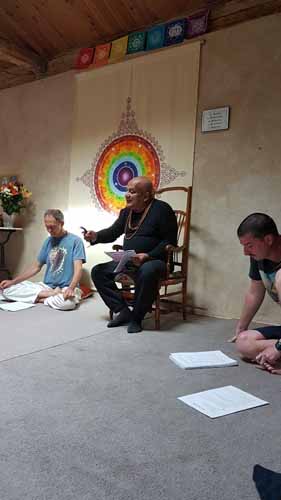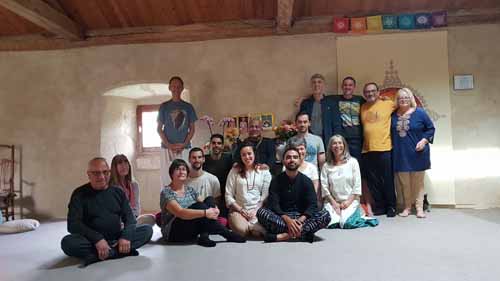 Easter 2019 - Kriya Yoga with Shibendu Lahiri